Careers
Unite your creativity with your ambition.
Ideas matter
"

With new ideas, new thoughts, new ways of working, you will do things you probably have never tried before."

Researcher, India

"

Everyone is a leader, and everything can be discussed from the bottom up."

Technologist, Vietnam

"

When you work for WorldQuant, you get all the tools you need so that you succeed."

Portfolio Manager, U.S.
Start now
Step 1

Assess

Are you a data scientist, quant portfolio manager, programmer, developer or otherwise interested in all things quant? We welcome a variety of backgrounds and skill levels across investment, research, technology and support roles.

Step 2

Explore

Global talent is our priority. We have offices across the world to meet talent where you are. Take a look at roles in a location that works for you.

Step 3

Apply

Experience a career where you can make an impact and expand your potential. Submit an application directly online and contact us with questions.
We believe that opportunity is limitless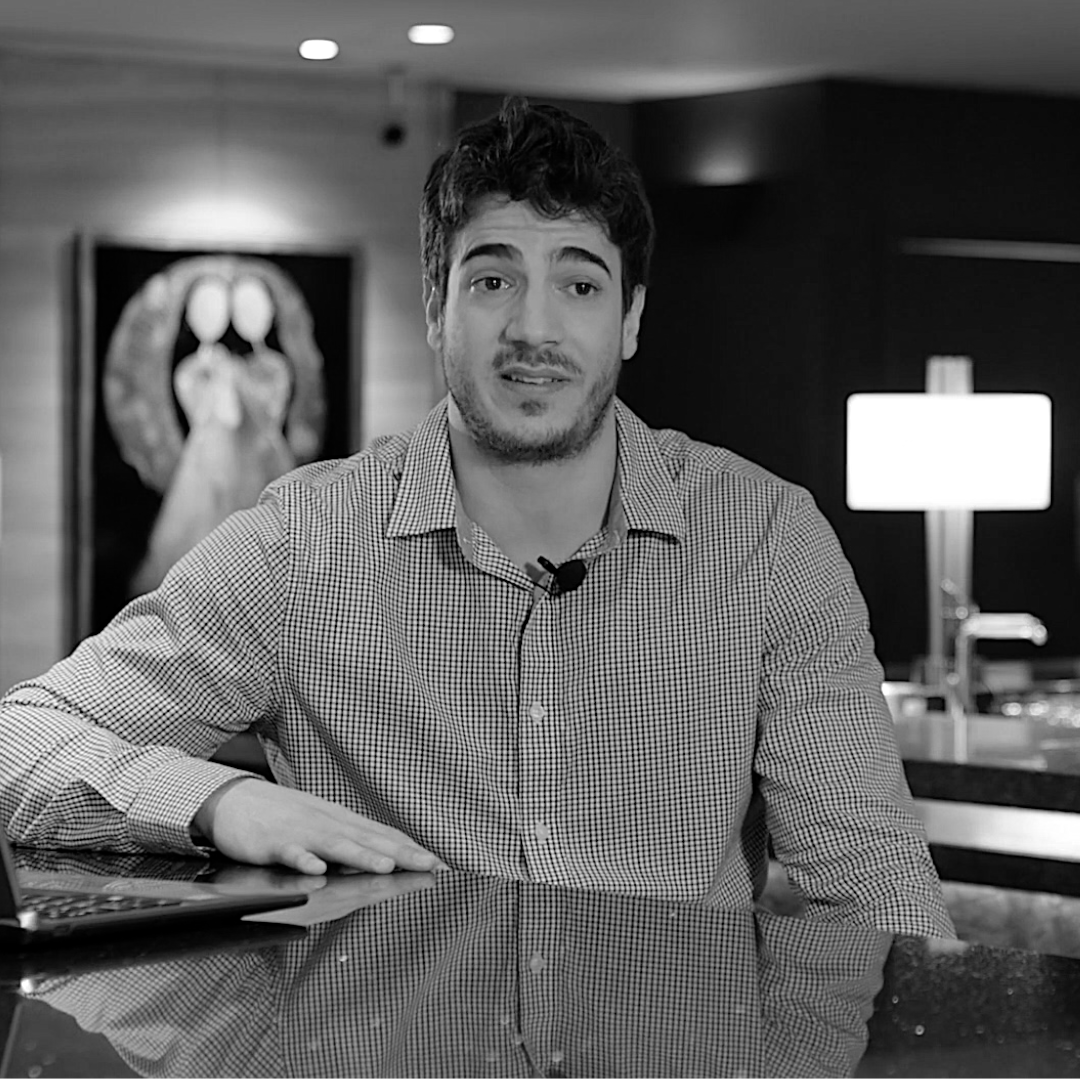 Multi-teaming

Solve problems by partnering with colleagues from different disciplines throughout the firm.

Competitions

Employees from around the world, often working together, are challenged to solve important questions for the firm.

Innovation and Diversification Projects

Researchers team up to participate in innovation and diversification projects, dozens of which may take place at the same time.
Diversity and Inclusion

WorldQuant representatives from around the world meet frequently with senior management to evaluate the progress of our D&I efforts.

Employee groups

Employees are encouraged to participate in a variety of employee-run groups, such as our Multicultural Group, Pride Group, Women of WorldQuant Group and Working Parents Group.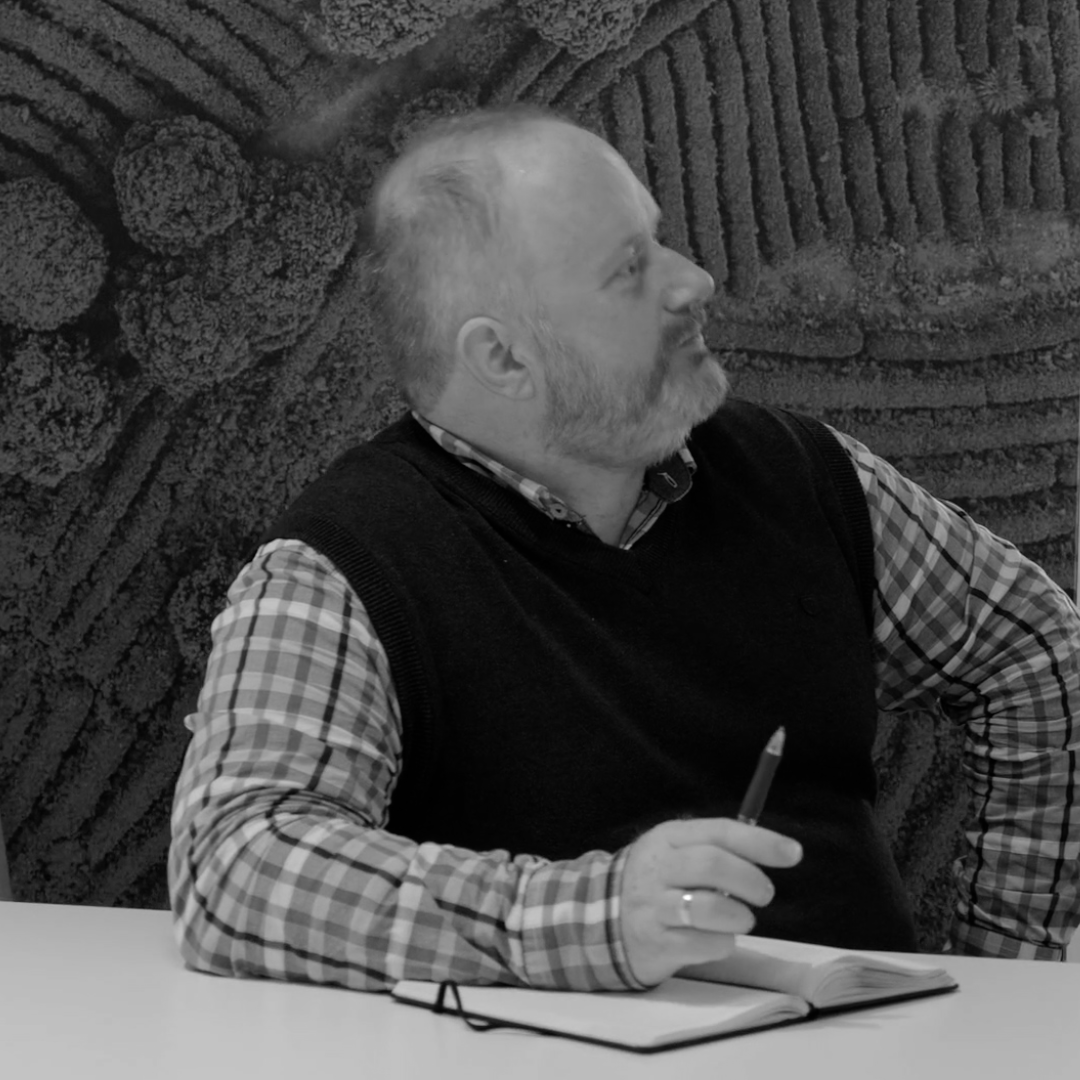 Education and Training

Regular firmwide meetings, global conferences, external speakers, lecture series, soft-skills training and self-directed learning are at every employee's disposal.

Partnerships

We partner with organizations, such as AnitaB/Grace Hopper, Correlation One, She Codes and Women 2.0 to provide employees with career and mentorship opportunities.

Leadership Mentoring Program

The WorldQuant Leadership Institute focuses on high-performing employees who want to take their career to the next level with skills-development and personal growth.